Start Date:

Jul 08/2023

Anishinaabewin maamniniendimowin: pane gii-bite

---

End Date:

Aug 13/2023
ANISHINAABEWIN MAAMNINENDIMOWIN: PANE GII-BITE

INDIGENOUS INGENUITY: TIMELESS INVENTIONS
Indigenous peoples from North America have long demonstrated a great sense of ingenuity, using nature as inspiration. The world we know today is influenced by their innovations and scientific knowledge. The exhibition invites visitors to experience the innovative processes that give rise to Indigenous knowledge by:
OBSERVING nature as a source of inspiration

LISTENING to bearers of knowledge

EXPERIMENTING with scientific principles

SHARING acquired knowledge by passing it on to others
This exhibition presents a clever and novel mix of science and culture intended to stir a sense of pride among First Nation, Inuit and Métis communities and celebrate the diversity, interconnectedness, and resourceful ways of knowing and being, that Indigenous knowledge and innovations provide in the global community.
---
VIRTUAL WALKTHROUGH
Join us for a virtual walkthrough of the Indigenous Ingenuity travelling exhibit; it highlights the incredible innovations of Indigenous peoples.
---
Where: Museum on Tower Hill
When: July 8, 2023 - August 13, 2023
Fee: General Admission
This exhibit is on loan from:
A TRAVELLING EXHIBITION PRESENTED BY SCIENCE NORTH AND INDIGENOUS TOURISM ONTARIO. DEVELOPED AND PRODUCED BY SCIENCE NORTH IN CONSULTATION WITH MONTRÉAL SCIENCE CENTRE.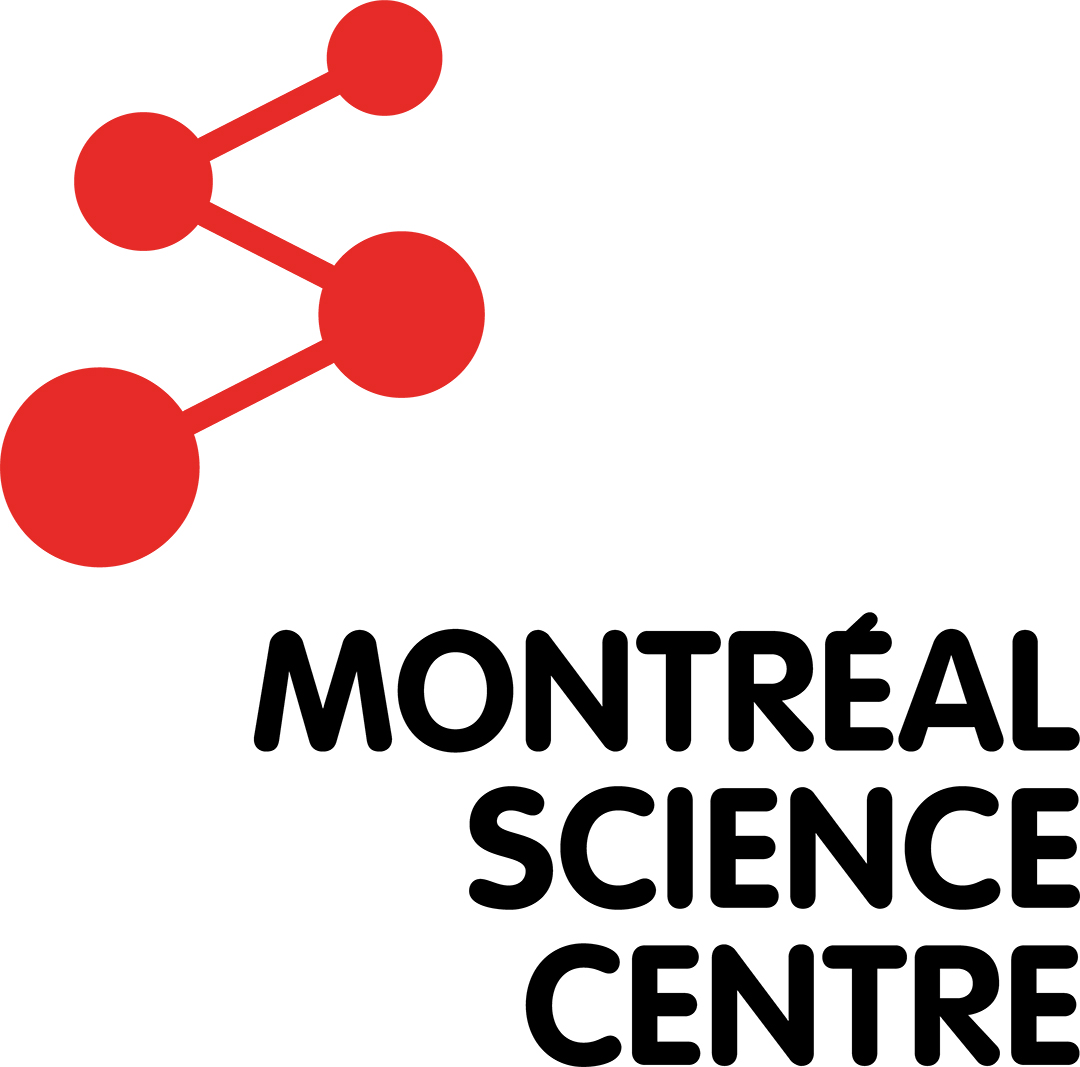 ---
EXHIBIT PROUDLY SUPPORTED BY THE NORTHERN ONTARIO HERITAGE FUND CORPORATION, FEDNOR, AND THE GOVERNMENT OF CANADA